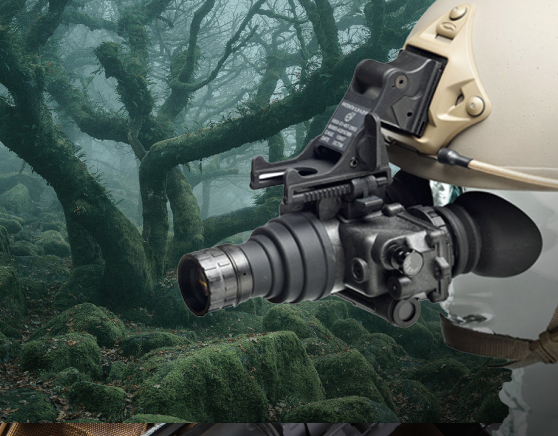 Best hunting, outdoor and military night optics from AGM Global Vision
Defend and Kerry is a reseller of the top American night optics company AGM Global Vision, which means that we are always ready to provide customers with the latest technology at a reasonable price. Company is working in the market of night vision devices for many years, so it is developing dynamically. We have established ourselves as a responsible firm, which provides an individual and serious approach to all clients. Online shop gives a complete line of AGM Global Vision night military optics, police optics, hunting optics and so on.
With our extensive experience in optical devices, we can grant high-quality service and convenient shopping for you. If you are a professional and already have worked with optics, you can choose advanced types of gadgets. All generations of night vision devices that presented in this catalogue will give you a tactical advantage and facilitate the observation process in all visibility conditions. However, if you are just beginning your career or hobby, our experts will be happy to help you understand the diverse assortment of the store.
Our Product Offerings
You will find current information about night vision devices and thermal imaging cameras on this site. From the simplest high-aperture monoculars to be held in your hand, to systems for transforming the sights into night vision devices. If you are comfortable looking into the optics with two eyes - choose binoculars or night vision goggles, they even help you drive at night in near total darkness.
The military optics, presented in the catalogue, have unique technical characteristics and innovative solutions. The enemy will not be able to determine your location, because you will remain in the dark at a long distance.
The hunting optics will diversify your hobby and allow you to hunt even under adverse climatic, extreme conditions.
So take your time and check out all the pages of the site, to choose the best device for yourself.