Overnight shooting kills Dorchester Co. man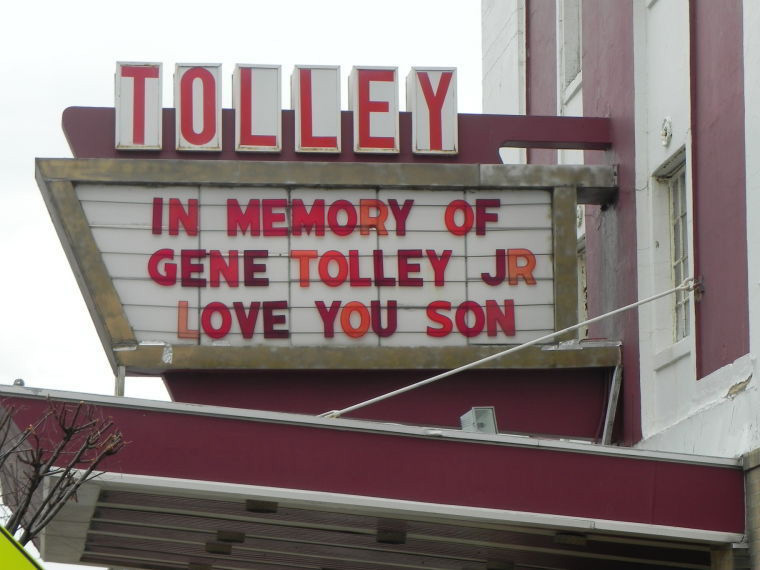 RHODESDALE, Md. –
A Dorchester County man is dead and a woman is in the hospital after an apparent violent domestic situation Sunday overnight.

Police say they arrived at the 5700-block of Galestown Reliance Road around 3 a.m. after a reported shooting from the victim's wife.

When troopers arrived, they found 59-year-old Eugene Tolley lying on the driveway. suffering from at least one gunshot wound. According to authorities, the handgun was found on the ground not far from the body.

We're told Tolley was declared dead on the scene.

According to police, preliminary investigation finds Tolley and his wife Nancy Tolley became involved in a domestic argument early Sunday morning in the garage of their home.

Police believe Tolley may have been assaulting his wife, which resulted in a injury to her head.

Police say while he was continuing to threaten her, Tolley retrieved a gun from the house and shot her husband as he approached her.

No charges have been filed at this time.
More information on this case has come out, and apparently Mr. Tolley is a serial domestic abuser (ie wife beater), as he was previously arrested for beating an ex-wife.
His current wife, Nancy Tolley, was his next intended victim. However, Nancy realized her life and well being were in jeopardy after she sustained a head injury during her husbands assault.
To defend herself she retrieved a gun and asked her husband to back off. When he continue to be aggressive she defended herself and put a round in him.
He was pronounced dead on the scene by first responders.
No charges has been filed against the wife as of now. Her story appears to pass scrutiny as her injuries are consistent with her description of events.
There has been a lot of opinions lately of females carrying a firearm to protect themselves against potential aggressors and rapists.
In this case, Nancy's aggressor was her husband. I am sure it was not easy to do, but at that moment when it was her life or his, she did what she had to do and defended herself.
Had she not been able to access a firearm, it is very possible Nancy would have suffered far more serious injuries or been the one written about in the obituaries.