Senate gun bill allows unrestricted concealed carry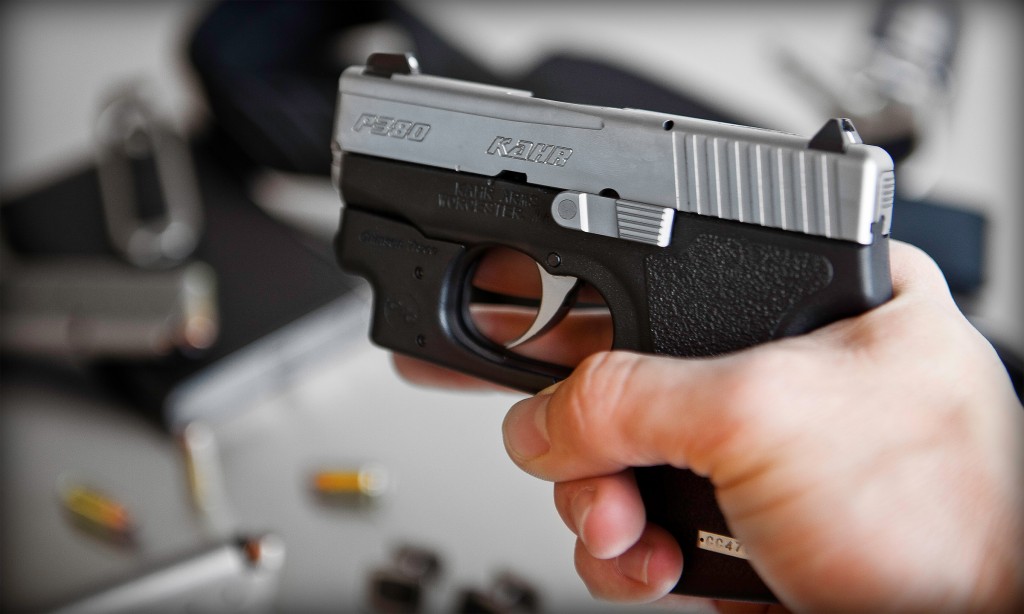 If Sen. Jeff Tarte gets his way this year in the General Assembly, North Carolina could have a new class of concealed carry gun permit holders who could take their firearms anywhere police officers do.

Senate Bill 708, which would create the "Homeland Security Unrestricted Concealed Handgun Permit," is among several gun bills filed in the state legislature this year aimed at easing restrictions on gun owners and streamlining the permitting process.

Tarte, R-Mecklenburg, said the only place those holding an unrestricted concealed carry permit would not be able to bring a gun would be a courtroom.

"Theoretically, you'd be able to carry in a facility that has 'no guns allowed' signs," Tarte said. "We have to clarify (the bill) on individual property owner rights — if someone wanted to preclude you from carrying a gun on their private property."

He sees several benefits to the proposed law, which he stressed is "not a marshals program, per se."

"First, while police do a great job, in most of the situations where you have mass murders, it happens in a instant and there's no time for police to respond," Tarte said.

Also, as the law stands now, a concealed carry permit holder who brings a concealed gun into a building with posted signs prohibiting concealed weapons could lose his permit. This law would eliminate that scenario.

"It would be nice to have good people who are prepared to take care of the defenseless," he said. "That's why police, I think, are very supportive."

Tarte's bill would require extensive training, including simulated active shooter scenarios, called "simmunition" training, as well as an extensive mental health exam and a background check similar to what police officers go through. The permit holder would bear the cost, which could run upward of $1,000, he said.
Not sure exactly how we feel about this. There are lots of reasons to love this idea, and a few reasons to be weary of it.
It is fantastic because it allows those with this permit to carry anywhere (as it should be) regardless of "gun free zone" signs or other silly restrictions.
It allows for armed citizens to be on the scene in places where mass shootings often take place. With armed citizens the threat can be neutralized much more quickly than waiting for police.
By requiring extensive training, we know that anyone serious enough to want this permit will have to work for it and pay for it.
The price tag and the training are deterrents for everyday folks who wouldn't otherwise work hard at perfecting their marksmanship or to train themselves for real life situations.
The bad part of this bill is that it starts to blur the lines between law enforcement and concealed carriers.
Simply carrying a gun should not equate having a badge, or the responsibilities that come with having a badge.
Although this permit is far more than just carrying a gun, what responsibility will one have if they do have this permit and witness a crime? Will they be expected to act?
Also, what happens the first time someone with this kind of permit shoots and kills someone during the act of a crime? Will they be afforded the same exceptions of a police officer?
What happens if they shoot an innocent person? What kind of backlash will something like this have on the standard CCW permit?
There is certainly a lot to think about when creating a higher tier license.