Man brings gun to rob store, leaves with nothing but regret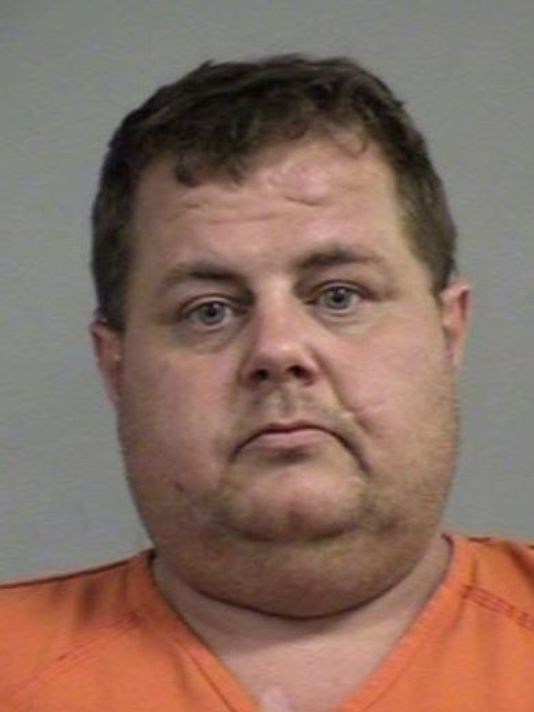 So this 43 year old man thought the best thing to do this past Sunday was to grab his gun and go rob a small business in Louisville, Kentucky. Maybe he thought welfare wasn't giving him the extravagant life he wanted, maybe he was having a mid-life crisis and thought he needed some easy cash to improve his life, maybe his mom didn't have enough money to lend him to go buy a pack of cigarettes. Either way he thought the sensible way to acquire some money would be to use his gun to rob a store instead of getting a job and working for his money like the rest of us.
So he goes into this business and shows the cashier he has a gun and then demands the money according to WHAS11 ABC News. The cashier, probably realizing this guy was no threat- and kind of a loser- pulls out his own gun. The robber, Kenneth Graves, quickly apologized and probably ran or tried to run from the store.
Police caught ol' Kenny boy walking (probably on the way back to his mom's basement) in the same clothes he had on during the robbery. Really dude? This one sets a record with stupidity.
Either way this was another instance of defensive gun use, it's a good thing the cashier was armed and prepared because no one should have a man with such low levels of intelligence point a gun at them… That is a dangerous situation.
Keep up these defensive gun uses America, i'm sure Kenny will probably think twice about robbing somewhere again after this whole ordeal– actually i'm not sure if he's smart enough to have that sort of deduction. Either way the more defensive gun uses you have, the less criminal activity occurs.