Bill would restrict doctors talking about guns with patients.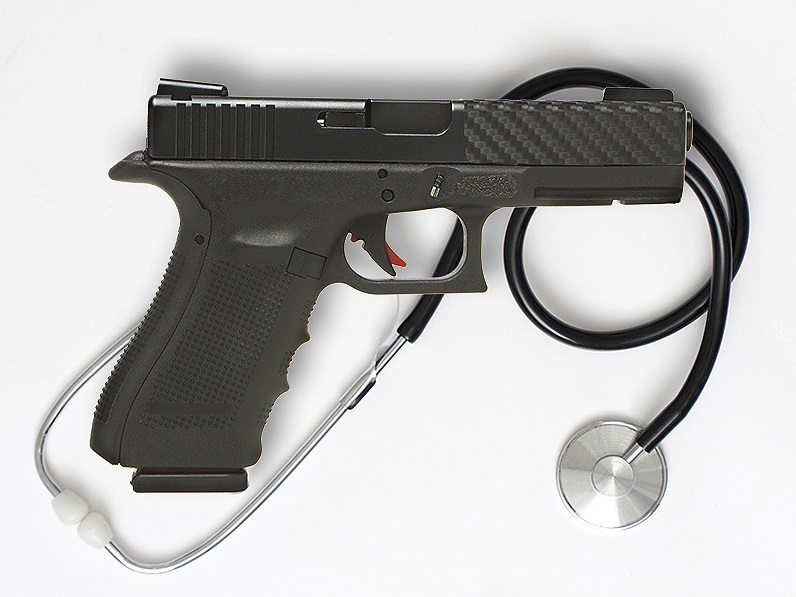 Source: by Derick Waller, WNCN News
RALEIGH, N.C. – Conversations between you and your doctor stay between the two of you, but now some North Carolina lawmakers say there's one conversation you and your doctor should be having less often.
How is this even a question?
Doctors have no business conversing with their patients over the use of firearms. North Carolina and its lawmakers should be recognized and followed by other states who are dealing with such a ludicrous issue. House Bill 562 is clear;
Healthcare providers have no need to discuss or document our use of firearms. None.
It comes as no surprise that North Carolina's Medical Society has a problem with this.
Why not ask about their patient's use of kitchen knives? Lawn mowers, perhaps.
These can be just as dangerous as guns, so they might want to touch on every potentially dangerous object that we as humans come in contact with on a daily basis. We not only have a right to bear arms, we have a right to privacy guaranteed to us by the Constitution of the United States.