24 states urge Supreme Court to take up assault rifle ban case
Just shy of half the attorneys general across the country signed on to support a challenge to an Illinois city's arbitrary ban on certain guns. The states, in an amicus brief led by West Virginia Attorney General Patrick Morrisey, questions whether a municipal ban on possession of some of the weapons most commonly used for lawful purposes violates the Second Amendment.
This case could have serious impact on what we can and cannot own as to rifles and high capacity magazines all through the country. While it is absolutely awesome to see this many AG's band together to fight unconstitutional laws like this it is also something that warrants our attention as it proceeds.  If the Highland Park ruling is upheld it could open the door for countless attacks on the Second Amendment.
These bans are all unconstitutional and are starting to pop up in additional cities like the high capacity magazine ban that was just passed and enacted in Los Angeles. A victory in this case would quickly put an end to any of these similar bans in the country.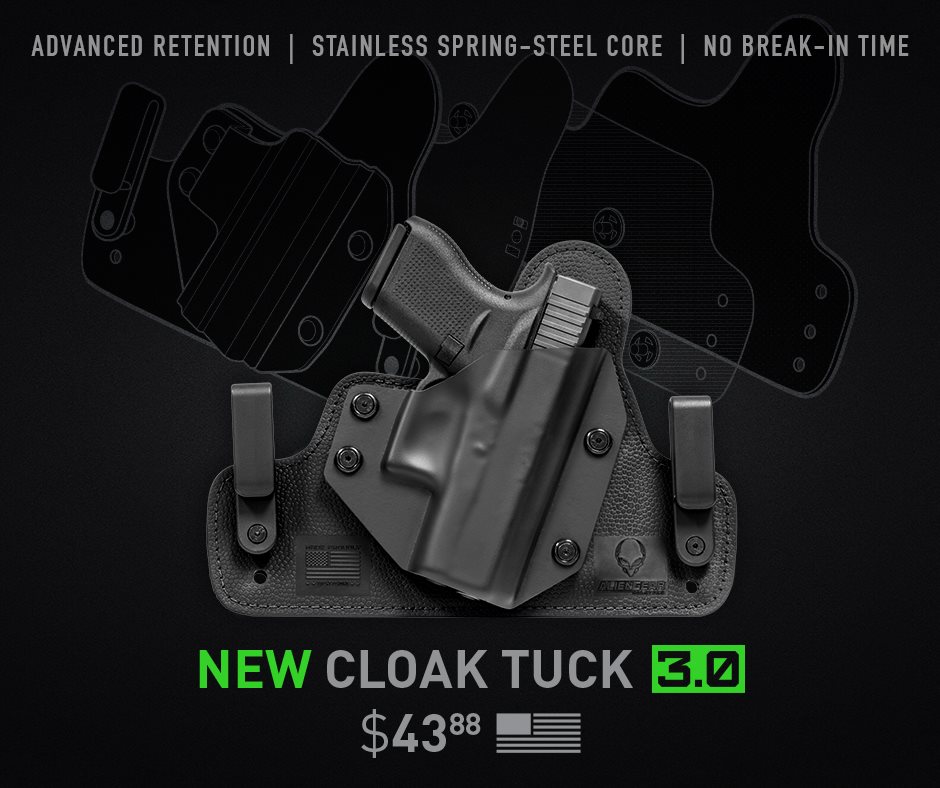 "This is a very important case," UCLA constitutional law Professor Adam Winkler told Guns.com Thursday. "The Supreme Court has left open so many questions about the scope of the Second Amendment, including what types of weapons should be considered in 'common use.' Does that mean that the guns are commonplace or that they are commonly used for core Second Amendment purposes, like self-defense?"
Winker contends that should the high court agree to hear arguments, a decision could be far reaching in today's digital age. "How the Court rules here – if the Court takes the case – will impact laws regulating magazine bans, 3-D-printed guns, and other efforts to single out certain firearms for bans," he said.
However, Winkler warns that there is a lot at stake should the justices, in the end, agree with the lower courts.
"This appeal is high-risk for gun enthusiasts. The Court may well say, like so many of the other federal and state courts that have addressed restrictions on military-style firearms, that these bans are constitutionally permissible. That would encourage other states to ban these firearms and possibly lead to a new round of gun control laws," Winkler said.