8 Killed 46 wounded over Labor Day weekend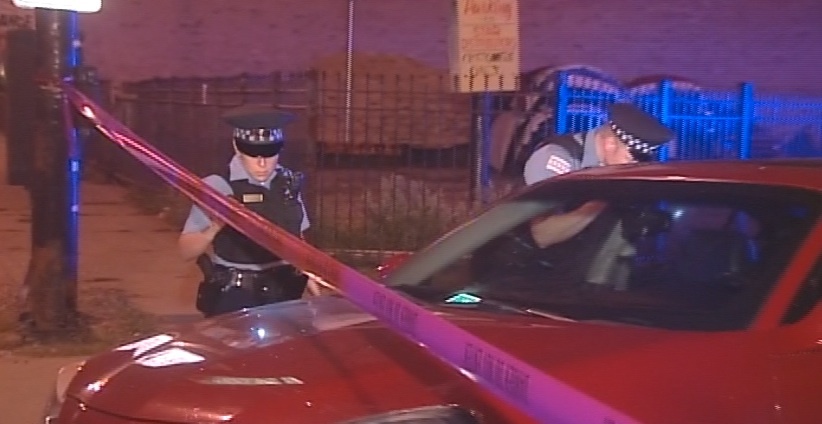 Eight people were killed and at least 46 others wounded in shootings across Chicago over Labor Day weekend, police said.
The final shooting of the weekend turned fatal in the Old Irving Park neighborhood early Tuesday on the Northwest Side. A 31-year-old man got into a fight shortly after 3 a.m. in the 3300 block of North Keeler with someone who then pulled out a gun and shot him in the chest, according to Chicago Police. He was taken to Advocate Illinois Masonic Medical Center, where he later died, police said.

Monday night, a 23-year-old man was shot and killed in the East Garfield Park neighborhood, police said. Deandre Myles was standing on a sidewalk in the 3100 block of West Fifth Avenue about 7:45 p.m. when someone walked up and shot him repeatedly, according to police and the Cook County medical examiner's office.
This article is numbing with death and violence, scrolling down and reading about each individual case hits a wall in the brain and the comprehension that 56 individual people were killed or wounded fades the more you read. These were people celebrating their three day holiday weekend, people who were sons and daughters and wives and fathers…
Many of these shootings were gang related, Chicago has an known infestation. Somewhere down the line, officials decided that the problem was guns and the solution for all the senseless violence was to take away the guns. However using laws to restrict criminals from obtaining guns is futile and only restricts law-abiding citizens. A poll was done in Chicago that showed the vast majority of criminals obtained their guns illegally – thus the meaning of a criminal – doesn't follow laws.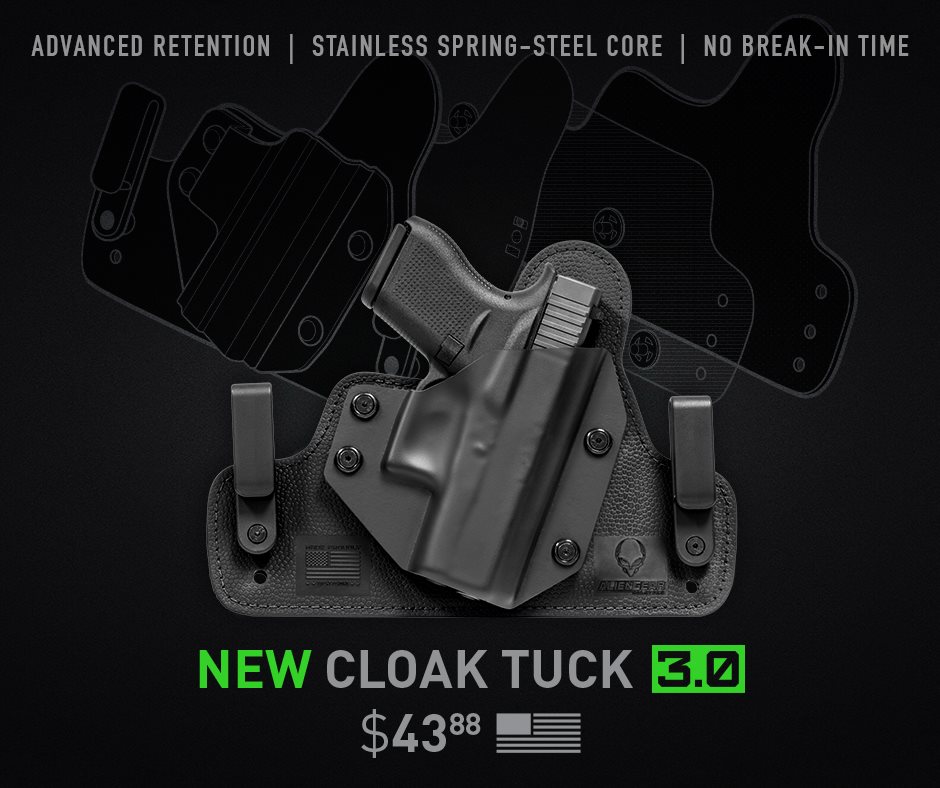 This means that criminals are able to run rampant and the law-abiding citizens are left defenseless. Gun control only exacerbates the violence.
Detroit had the same problem, they had one of the highest crime rates in 2013 until their chief of police encouraged its residents to carry, and then crime rates started to plummet as more people defended themselves and prevented crime.
The only laws that would help in Chicago's shredded situation are harsher laws for convicted criminals of gun violence. The problem is that these criminals obtain guns illegally and after they are caught, they only to get a slap on the hand and are released to continue their crime spree. In almost every case, murderers and criminals are repeat offenders: we need to stop permitting repeat anything.
The number of shootings so far this year is up 17.4% and murders are up 22.6% from last year, and it will probably continue to rise unless something is done. This is irreversible damage that has been done, even if Chicago did something now, it would still be unable to take back the useless deaths that have happened.
Chicago needs to start arming its citizens like Detroit to stop this endless massacre that happens every day. The city is stubbornly allowing the violence to continue and more people should be fighting for their right to bear arms. It is every law-abiding American's right to own a gun and defend themselves.