Defend And Carry: Concealed Carry vs Open Carry
Concealed Carry vs. Open Carry
Concealed vs. open carry debate – Gun Tips #2 – On this episode of Defend and Carry Gun Tips, we tackle the ongoing concealed vs. open carry debate. Defend and Carry host Annie Stonebreaker fires off a few probing questions at Toby Shell, an experienced law enforcement officer and avid defender of our Second Amendment.
Shell prefers concealed carry because, according to the shooting instructor, it keeps his defense hidden from criminals and attackers. This element of surprise allows for an immediate advantage when presented with a sticky situation.
With Toby's tactical law enforcement background, he believes that open carry takes away your tactical advantage. Toby explains that he would be targeted first by attackers if he were to open carry vs. concealed carry.
Others may argue for open carry, as you'll see here, that open carrying your firearm could act as a deterrent to criminals. The more open carriers they see, the less likely they'll commit the crime. The issue here is finding concrete evidence to back up this claim.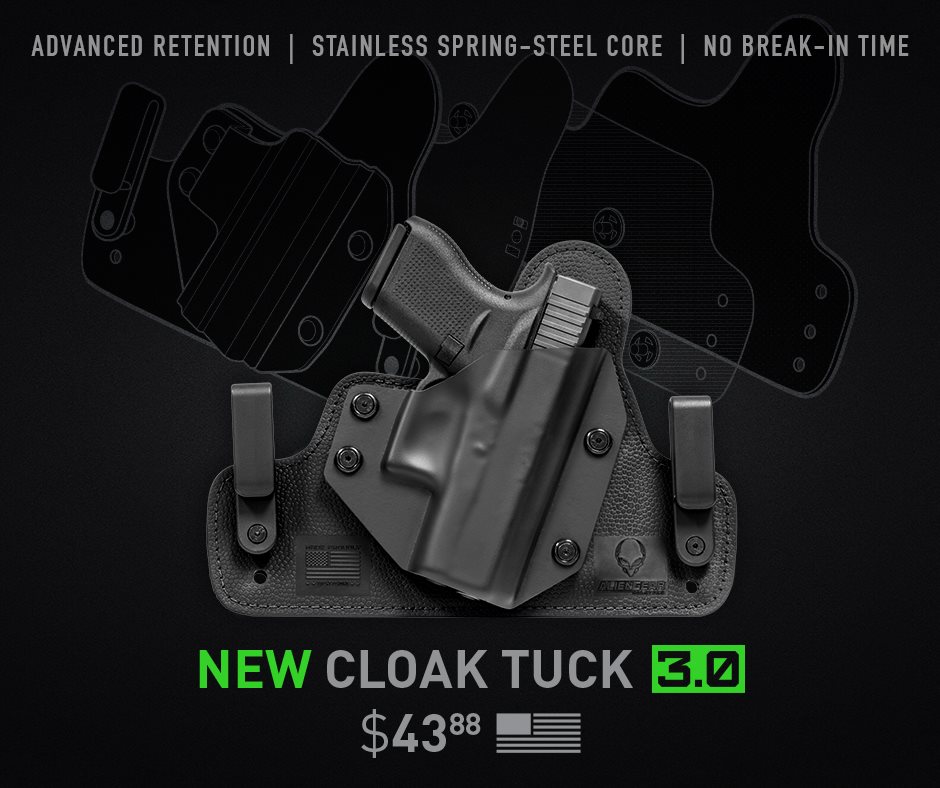 When considering this argument of open carry vs. concealed carry, Toby explains that it ultimately comes down to personal preference. He chooses concealed carry so as to have the tactical advantage in most defensive situations.
Defend and Carry also touches on the issue of open carriers "flaunting" their sidearm in public places. It's our right to bear arms, but as Toby explains, there's a right and wrong way to do it.
The two hosts also consider the comfort argument of concealed carry vs open carry holsters. Toby assures Annie that comfortable IWB holsters exist; it just takes a bit or research to find the right fit. If you don't think that a comfortable iwb holsters exists then you need to give the Alien Gear Cloack Tuck 3.0 inside the waistband a test drive. Alien Gear Holsters
Many gun owners consider concealed carry to be the slower, less effective way to carry. This just isn't true in Toby's mind. He explains that he has seen people draw a weapon from their IWB holster just as fast as an OWB holster. Both are fine, it all comes down to training and practicing your holster draw.