Defensive Gun Use: Man Killed During Attempted Invasion
Dayton Police Homicide Division Supervisor Sgt. Richard Blommel said the woman inside the home first called police after hearing a man attempting to break into a second story window. Blommel said the man made entry through the window and confronted the woman before she shot him in self-defense.

After being shot, police said the man fled back out the same window and ran for about a block before collapsing in the 300 block of Richmond Avenue.
This woman did things right, she was aware that the man, DeBrandon Jurrod Dickerson, 22, of Detroit, was trying to break into her home and immediately called 911 and got the police on their way. Then after the man gains entry to her home in a great showing of defensive gun use she defends herself and ends the threat to her life.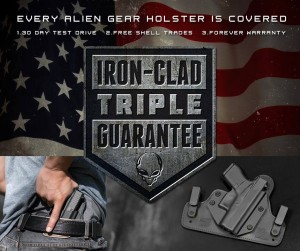 Dickerson was rushed to Miami Valley Hospital where he was later pronounced dead. This seems to be a clear cut case of self defense and the woman will likely be clear of any charges.
Women in America today all ought to take up arms and get the proper training to use those weapons. We are at a place today where criminals have grown so bold and have lost any value towards human life that our protection is completely in our hands for at least 10 minutes which is the average response time for a 911 call.
I think we can all agree that 10 minutes is an eternity when you have an intruder in you home. This should be clear as day regardless of where you land in regard to gun control and at the very minimum should have you thinking about arming yourselves.