Man tries to rob a convenience store, shoots himself in the groin instead
According to Fox13Now, a 24-year-old man somehow managed to shoot himself in the groin after buying cupcakes and a drink at a convenience store. This happened while he was attempting to rob the store, it was probably from mishandling the gun as he was pulling it out of his pants.
According to a press release, the suspect walked into the store while his friend, 34-year-old Preston Bennett, waited outside. Police said the suspect, who has not been identified, bought cupcakes and a drink, then told the cashier he had forgotten something and walked to the back of the store.

"The clerk started to help the next customer in line when he heard a gunshot and the victim ran out of the store," the press release said. According to officers, the suspect collapsed outside the Intown Suites hotel next door. When police arrived, the suspect would not give them his name or any details about his gunshot injuries, the press release said.

The suspect was taken to a hospital for treatment of his injuries.

Officers talked to Bennett, who they said denied any knowledge of a gun or what happened. According to the press release, Bennett was standing by some bushes and leaned behind a truck, then casually walked away. Police then located a semiautomatic pistol behind the truck.

Bennett was booked into the Salt Lake County Metro Jail and faces charges of transaction of a firearm by a restricted person, tampering with evidence and obstruction of justice.
And the Darwin Award goes to…! Don't we all love it when idiot criminals take themselves out before they can do something stupid? You can be sure he won't be robbing any time soon.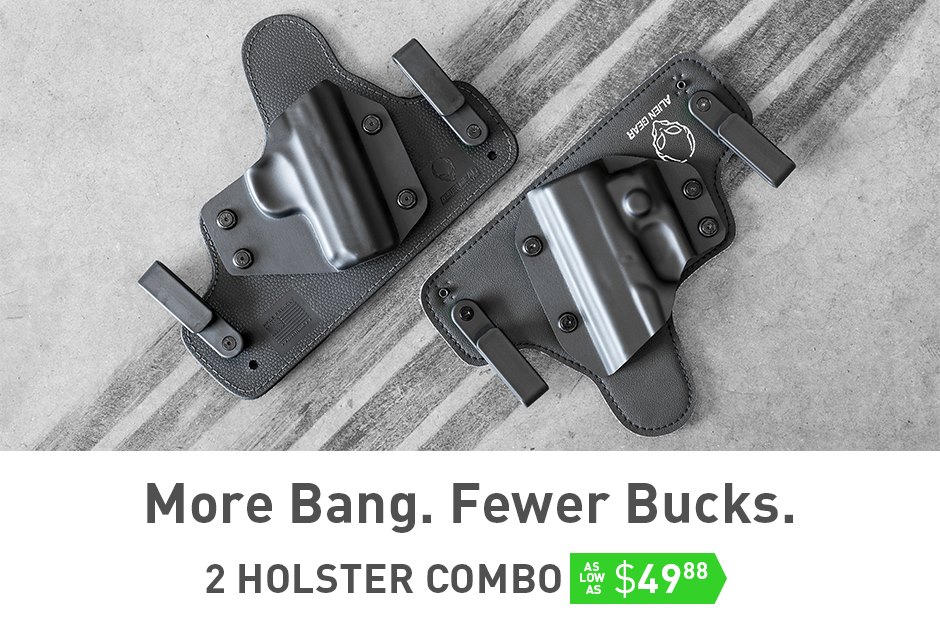 It's common for criminals to have poor gun safety knowledge and practice. They think of guns as things they can wave around and scare people into giving them what they want.
The best way for people to learn about guns and gun safety is to be taught. Who knows, maybe this young man was raised right, but he chose to rob a store and face the consequences- of which in his case was embarrassing.
It would be ideal for parents to raise their children with proper gun safety, and hopefully if parents are involved, they would also teach their children not to commit an armed robbery.