Man says shooting of road rage suspect was in self defense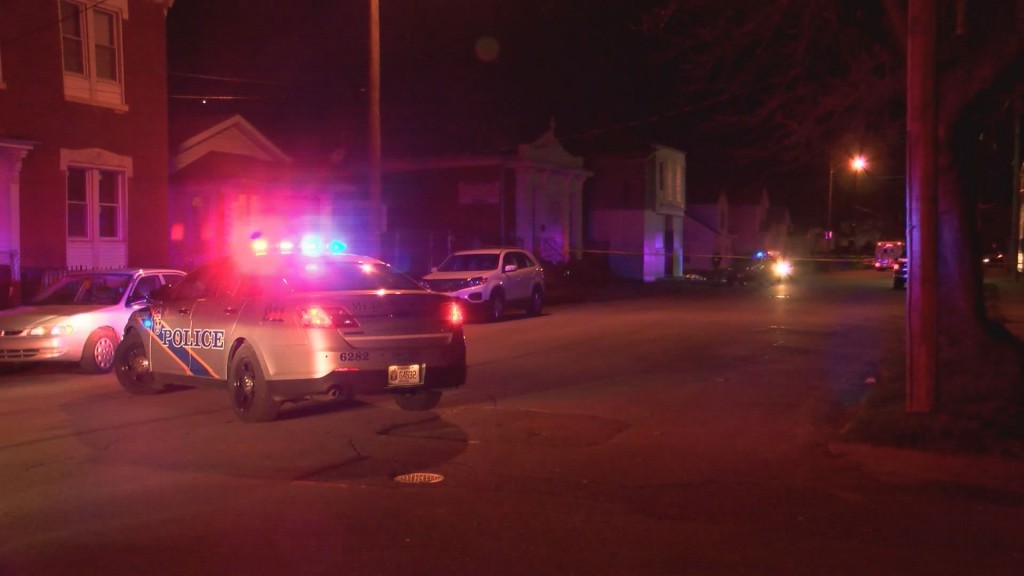 via By Maira Ansari at Wave 3 News

LOUISVILLE, KY (WAVE) – A Louisville man says it was a case of road rage that went completely out of control and left a man dead.

Kenneth Catlett, who pulled the trigger, said the shooting was in self defense and has not been arrested. He said he didn't shoot to kill, he shot to stop the man that followed his son to their home in the Portland neighborhood.

"I was forced to make a decision that no man should have to make," said Catlett.

Catlett said his son called him on Saturday, April 4 while driving and said something wasn't right. He says a man, who turned out to be David Scott Johnson, 44, of Jeffersonville, Indiana, followed his son from Interstate 65 in southern Indiana to their home on Rowan Street. Catlett came outside with his gun.

"What the man yelled when he got out of the car is that my son had cut him off in traffic," said Catlett.

Things quickly got out of control. Catlett said Johnson had what appeared to be a gun in his hand. "He immediately attacked and hit my son with the gun," said Catlett. "I fired a warning shot to let him know that this was serious and we immediately tackled him to the ground got the gun away from him and told him it was over and to leave and instead he went to his car and got a hammer."

When Catlett saw the hammer come at him and his son, he said he fired his gun again and this time he shot Johnson.

"My life was in danger, my son's life was in danger," said Catlett.

Catlett says despite the fact that man was shot, he got back into his car and drove down the street and died at 18th and Rowan Streets, where a memorial now stands.

What's written on the memorial isn't sitting well with Catlett.

"The street language and the use of 'pimp' on a Christian cross is a disgrace," said Catlett.

Catlett said he's replayed what happened in his mind and wishes it had never happened but, did what he had to do protect himself and his son.

"The action that I took to me was justified, but it doesn't mean I can live with it," said Catlett.
Add this to the "You never know what is going to happen" reason for carrying a firearm.
Sadly, this all started over one driver feeling as though he were cut off on the road.
This driver, David Scott Johnson, decided to handle the situation by following home the car he felt cut him off.
The home belonged to Kenneth Catlett and the driver of the car Johnson suspected of cutting him off was Kenneth's son.
Johnson got out of the car and immediately attacked the younger Catlett by physically bashing him with a gun.
The older Catlett fired a warning shot (which you should never do by the way) and tackled Johnson to the ground where the gun was wrestled away from him.
They instructed Johnson to leave and tried to end the situation. Undeterred, Johnson retrieved a hammer from his own vehicle and went back on the attack.
Catlett had enough, and decided his only option was to put this monster down; which he did.
In the end, Catlett knows what he did was right, and that he saved both his and his son's life in doing so. However, he is admittedly grief stricken by it.
Having killed someone is something he will have to live with the rest of his life. For some it may be easy to do, but Catlett is obviously very torn up over what happened.
The thing to take away here is that people are just unpredictable, and that you have to be prepared for situations to take unusual turns.
Even after you feel safe, danger can come back in an instant.